Crab species among precious red corals

Good'ol crab species among precious red corals! Researchers from Taiwan and Singapore (Kingsley Wong, Peter Ng & Ming-Shiou Jeng) identified a rare spider crab from harvest sites of precious red corals off Kueishan Island, Yilan, Taiwan. This peculiar-looking, sea anemone-carrying species,

Leptomithrax sinensis

, had not been reported since its description one century ago in 1916, from the northern South China Sea. In the past this species was suspected to be synonymous with another Japanese

L. bifidus

, but this study shows it to be a distinct, valid species.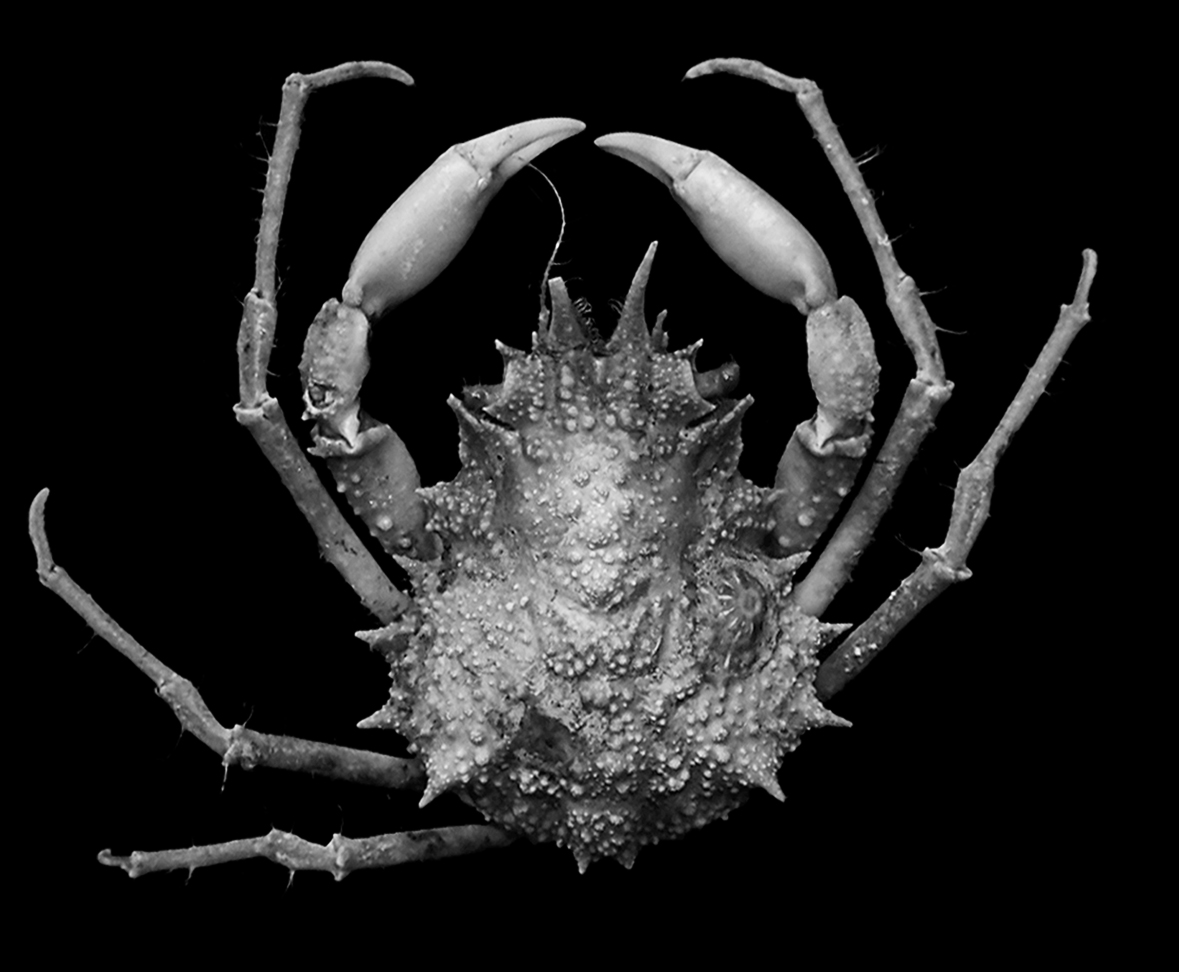 Read the full article, published by

Zoological Studies

, here

Follow

Zoological Studies

on Twitter @ZooStudies and Facebook

Media contact: Noah Last: lastn@gate.sinica.edu.tw