Long term stranding record of sea turtle

Long term stranding record data were obtained for two sea turtle species (

Chelonia mydas

and

Caretta caretta

) on Samandağ Beach in the eastern Mediterranean, Turkey. A total of 302 stranded dead turtles were found during 2002-2017. The most important result of this study is that fishing activities and marine pollution are the main cause of stranding. Plastic materials are particularly risky for the oceanic and sub-adult stages. Also, adult stages in both sea turtles have less carapacial scute deviation than their sub-adult and oceanic stage. The another important result is that although Samandağ Beach is an important nesting beach for green turtles, fewer adult green turtles were found stranded, but many stranded sub-adult and adult stages of loggerhead turtles were found. In addition, the body size of the stranded green turtle (i.e. curved carapace length) tended to increase over the years, and it is likely that this increase may adversely affect reproduction output in the future.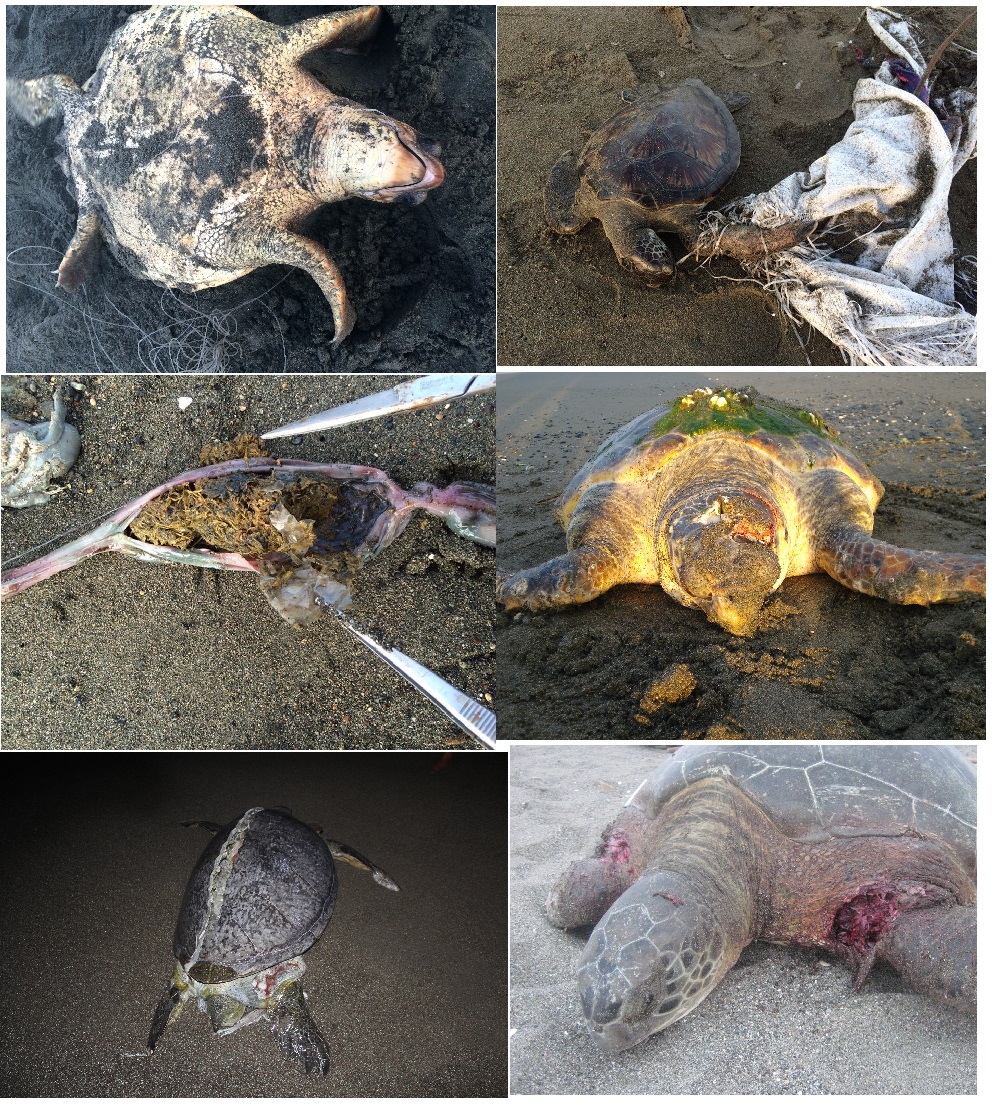 Read the full article, published by

Zoological Studies

, here

Follow

Zoological Studies

on Twitter @ZooStudies and Facebook

Media contact: Noah Last: lastn@gate.sinica.edu.tw