Blue Sheep Resource Selection Estimation with Respect to Pastoralism Using Point Process Model

In the research paper, we estimated the resource selection function of blue sheep (

Pseudois nayaur

) in pastoralism influenced areas of a western Himalayan landscape using point process framework. This is a recent approach for estimating presence-only species distribution data, taking care of limitations like pseudo-absences, data deficiency and sampling bias. The study has been conducted in the Johar Valley of Askot Landscape situated in Uttarakhand, India. For mountainous terrains in the Greater Himalaya, such an approach provides better interpretations of species ecology for effective management strategies. This study is important for interpreting ecology of montane species without radio-telemetry data. Our study provides insights to spatial and anthropogenic factors influencing the species ecology in Himalayan rangelands, facilitating the goals towards landscape conservation, managed pastoral practices and community participation.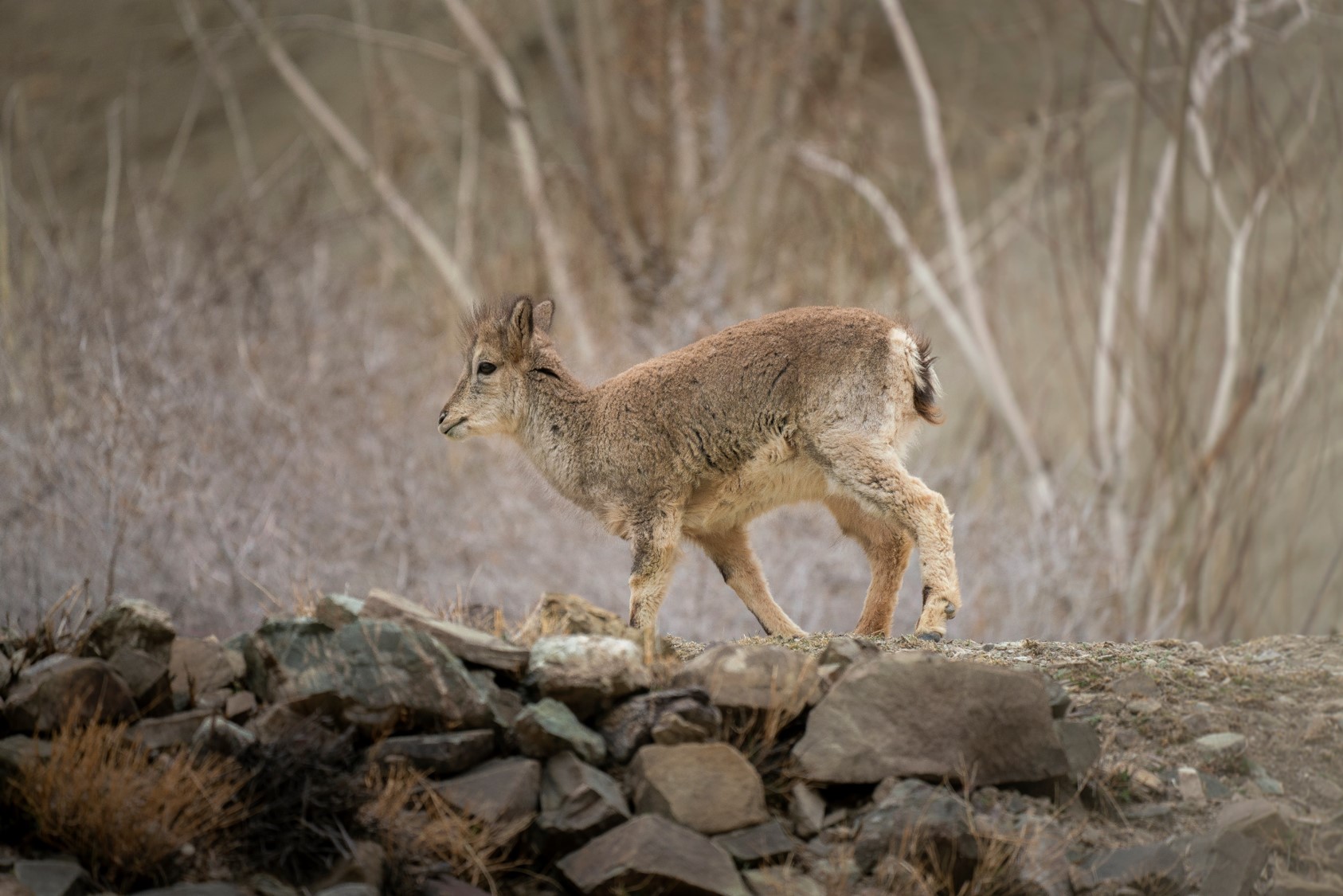 Read the full article, published by

Zoological Studies

, here

Follow

Zoological Studies

on Twitter @ZooStudies and Facebook