Monogamous Mating System in Snapping Shrimps from Brazil

A high number of alpheid shrimp populations have been reported to be monogamous or possibly monogamous. However, few alpheid populations, mostly of the speciose genus

Alpheus

, have had their mating systems evaluated based on behavioral and/or populational studies. The objective of this study was to test if populations of five species from Pernambuco, northeastern Brazil, are monogamous based on key population data. The frequency of paired individuals vs. single or in groups, the frequency of pairs formed by males and breeding and non-breeding females, the females' reproductive condition and the existence of size-assortative pairing in the populations of

Alpheus angulosus

,

A. bouvieri

and

A. carlae

indicate that these species are monogamous. Although results from the frequency distribution demonstrated a higher tendency for finding solitary individuals in

A. nuttingi

and

A. estuariensis

, other studied features agree with the occurrence of monogamy in those populations.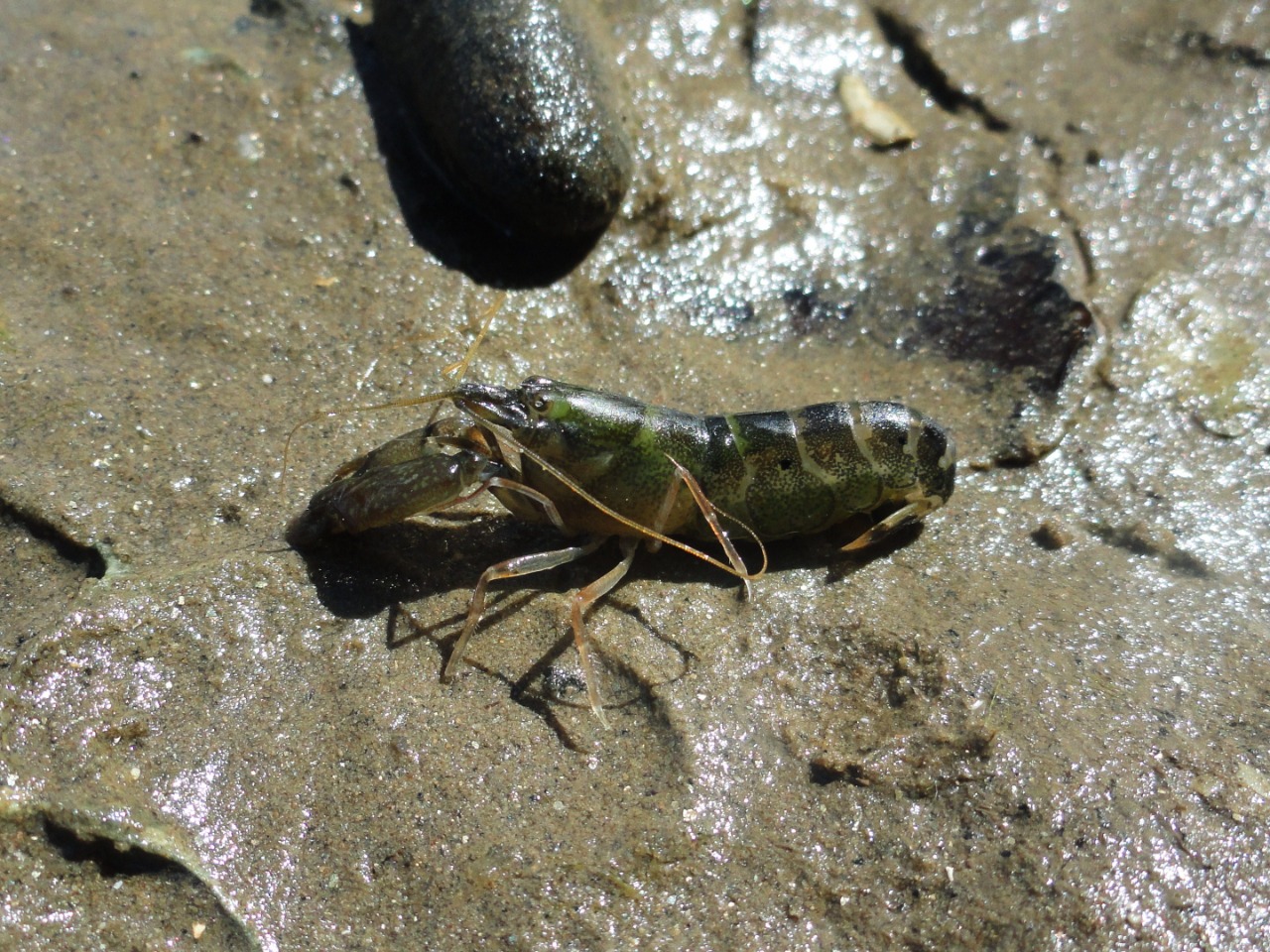 copyright photo by Almeida AO

Read the full article, published by

Zoological Studies

, here

Follow

Zoological Studies

on Twitter @ZooStudies and Facebook