The Silver Pomfret from Northern Indian Ocean is not

Pampus argenteus



The silver pomfret from Northern Indian Ocean has long been considered to be

Pampus argenteus

. Morphological and molecular examination of specimens from the Arabian Sea and Bay of Bengal regions suggested the silver pomfret from the region represents two species which are distinct from each other and from

P. argenteus

from the South China Sea. Based on detailed morphological, meristic and molecular examinations, the most common species from the Indian Ocean was found to correspond with the descriptions of

Stromateus candidus

(Cuvier), which is resurrected from the synonymy of

P. argenteus

and redescribed here as

Pampus candidus

(new combination). The second species, which has restricted distribution in Indian waters needs further studies to arrive at taxonomic conclusions and is hence not described in the current study.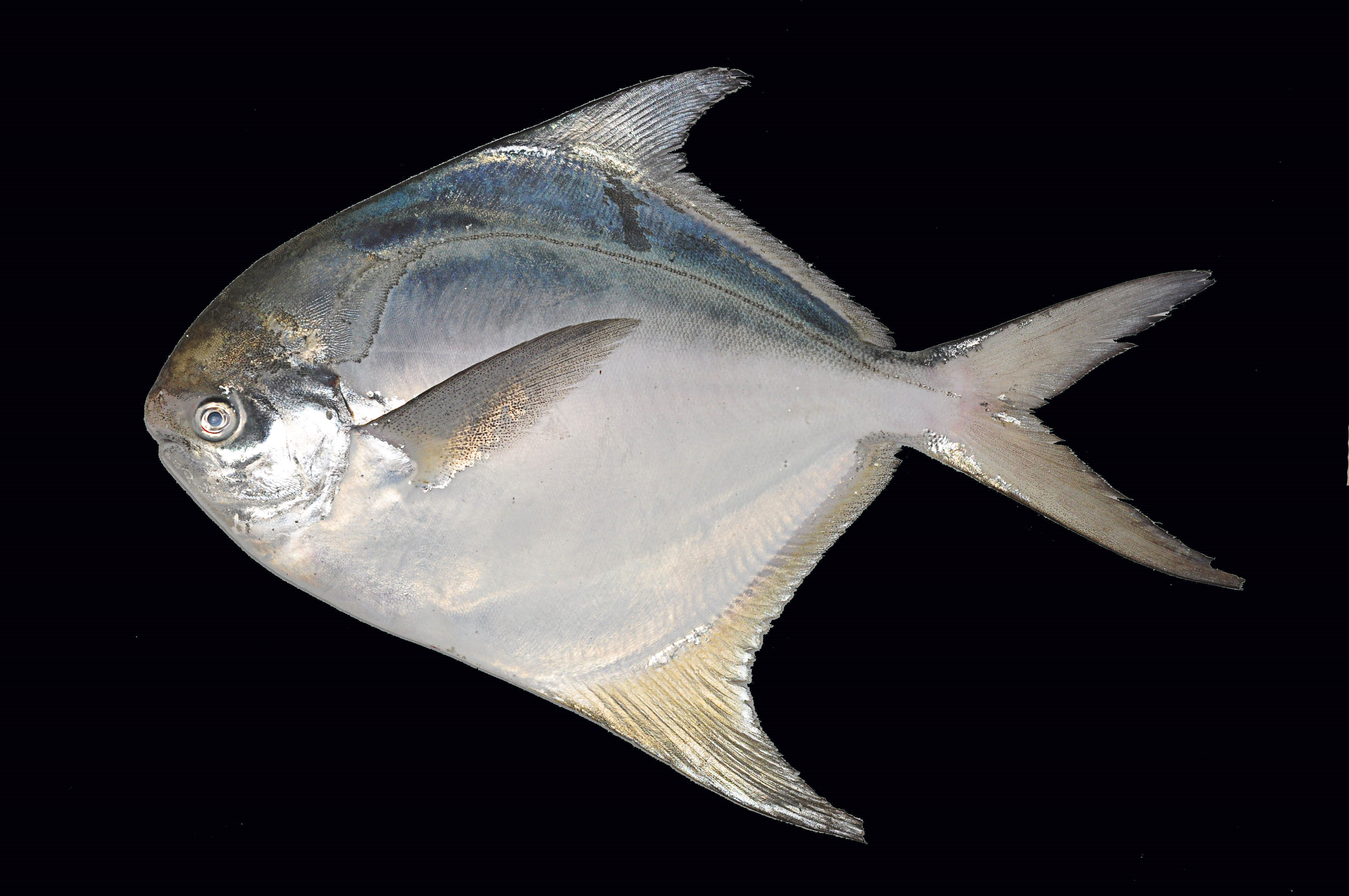 Read the full article, published by

Zoological Studies

, here

Follow

Zoological Studies

on Twitter @ZooStudies and Facebook